Connection to our Community
We strive to support the mutual development of both our community and our team members, knowing that each one supports the success of the other.
From the beginning
We have had no greater a desire than to be a company where fellow team members believe in each other, and where they love to work.
Our success comes from the happiness of our customers, team members, and the community.
We treat our customers' problems as our own, and are committed to provide solutions.
Customers First, Quality First
Our team members do not settle for the status quo, and are motivated to make positive, step-by-step progress every day.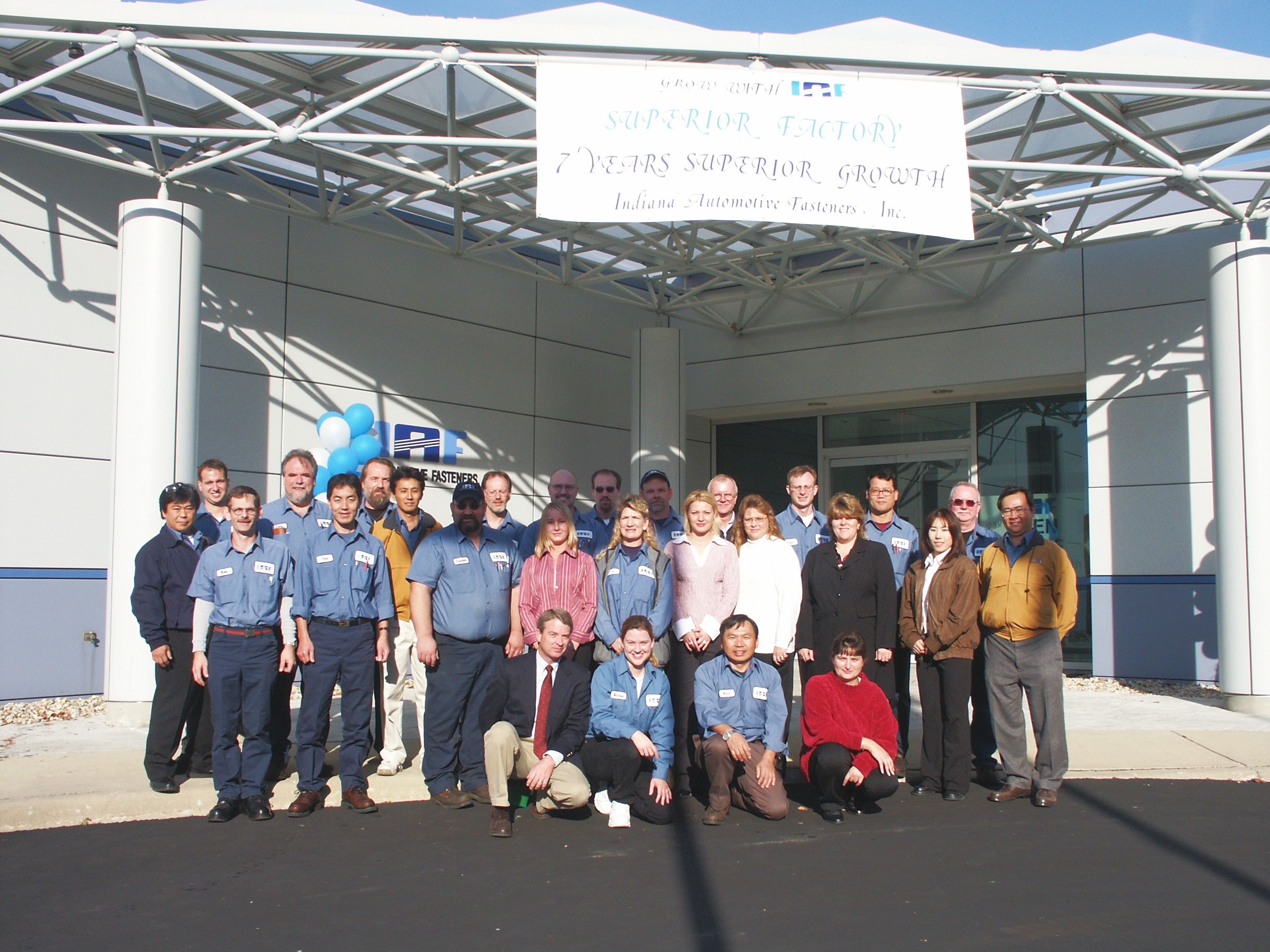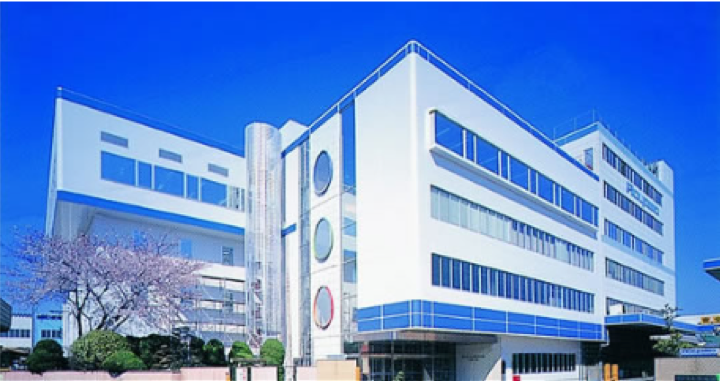 Since its founding in 1950…
IAF's parent company, Aoyama Seisakusho, has continuously developed the field of automotive fastening technology. We have advanced the core technology of our fasteners through our experience in the automotive industry, and we continue to bring new products to market which fully meet our customers' needs through total fastening solutions. By always looking further down the road, we are able to develop products which are well-aligned with the evolution of both mobility products themselves, and the processes utilized to manufacture those products. We endeavor to be a world-class supplier through our reliable technology, and our innovative development capabilities.
1300 West Anderson Boulevard Greenfield, IN 46140